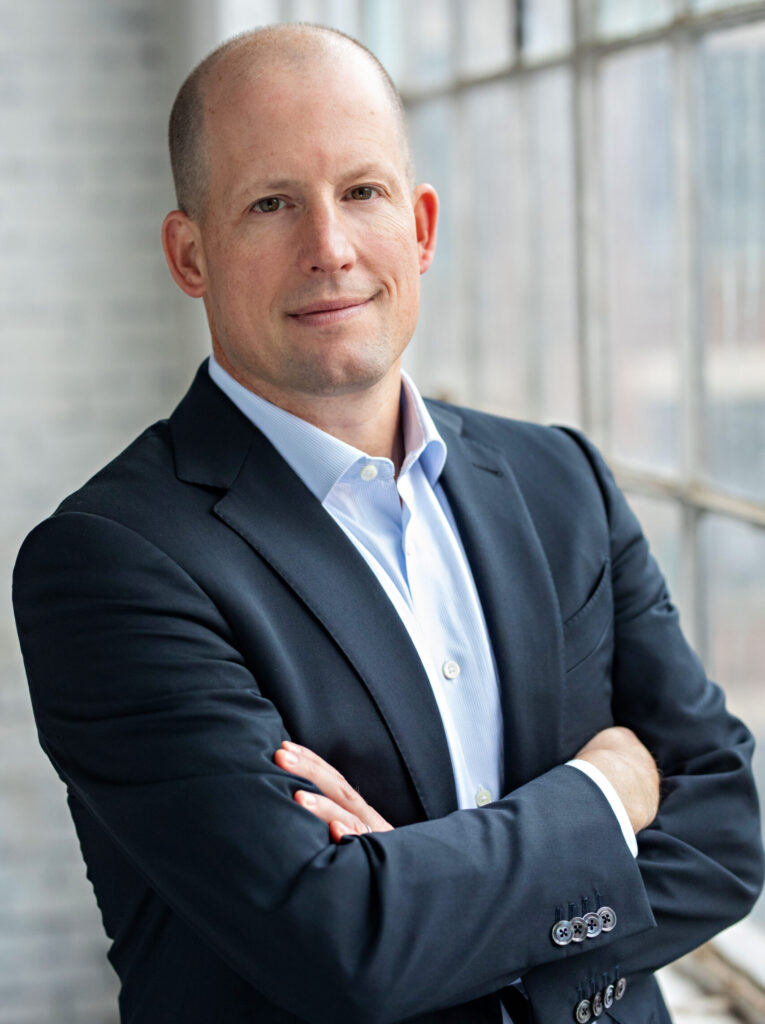 Dan Kamensky, an Attorney and Founder of Restructuring Law Advisory P.C., is a tireless advocate on behalf of his clients' rights.
Mr. Kamensky is the Founder and Member of the Advisory Board of the Creditor Rights Coalition and formerly served as Chairman of the Bankruptcy & Creditor Rights Group of the Managed Funds Association.
He is a sought-after expert on bankruptcy topics and served as an advisory board member of the American Bankruptcy Institute Commission to Study Reform of Chapter 11.
Prior to founding RLA, Mr. Kamensky was the managing partner of an SEC-registered investment advisory firm that was recognized as a leading manager by Absolute Return Magazine for two consecutive years and held various senior positions in the investment management industry.
Mr. Kamensky started his career as an attorney at Simpson Thacher & Bartlett.
He can be contacted at [email protected].
 Publications
Mr. Kamensky has written and lectured extensively on bankruptcy and restructuring topics. His articles include:
Daniel Kamensky, Written Statement on behalf of Managed Funds Association for the American Bankruptcy Institute Field Hearing on Chapter 11 Reform (Oct. 17, 2012).
Daniel Kamensky, Furthering the Goals of Chapter 11, 22 AM. BANKR. INST. L. REV. 2 (Winter 2014).
Daniel Kamensky, A More Balanced View of the Chapter 11 Process, 34 AM. BANKR. J. Vol. 2 (Jan. 2015).
Daniel Kamensky, A Case Study: How (and Why) the Collapse of Neiman Marcus Turned So Ugly, Emory Bankruptcy Developments Journal, forthcoming Vol. 40 (2023-2024).
Daniel Kamensky, The Rise of the Private Equity Sponsor-in-Possession: The Neiman Marcus Case and Implications for Sponsor (mis)behavior, University of Pennsylvania Law Review Online, forthcoming Spring 2023.
We relentlessly pursue your rights
We solve your complex problems